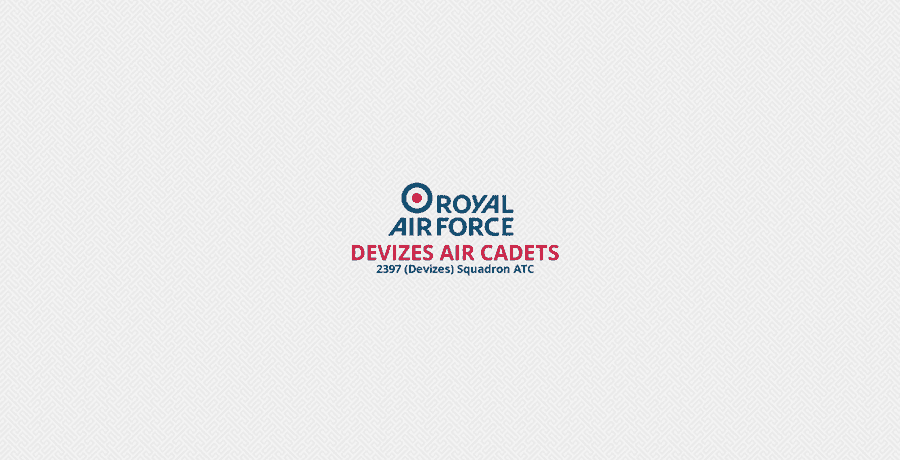 The Project
The project was to design and build a WordPress powered website featuring a custom design and theme. The site features an easy to navigate information architecture and contain information about the squadron.
The squadron wanted information about the squadron, the activities they run, resources for cadets, an events list, photo gallery and blog for news updates to be accessible on the website.
The Client
The Devizes Air Cadets (2397 Squadron) is part of the UK's Air Training Corps. They are a unit of on approximately 40 Air Cadets ranging in age from 13 to 20. They take on new challenges with the help of a dedicated team of volunteer staff interested in aviation and adventurous activities.
The squadron required a website that contains resources, and showcases what they do as well as encouraging new members to join.