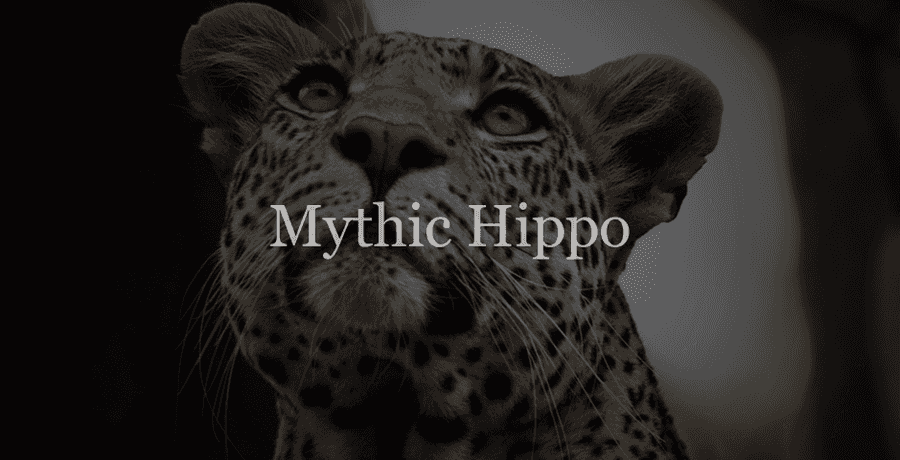 The Project
The project was to design and create a bespoke WordPress ecommerce website to display and sell a selection of photographs. The site also required information pages as well as an easy to use backend interface.
A number of features, including: user registrations, saved payment and delivery information as well as a search feature and social sharing have been integrated into the website to compliment the SEO optimisation to maximise organic visitors to the website.
The site also enables customers to purchase and immediately download digital copies of the images.
The Client
Mythic Hippo is a business owned and run by wildlife photographer and veterinary surgeon Jenny Grewal based in Wiltshire, UK.
As well as selling prints and canvases in a variety of sizes, a variety of bespoke products are available in a wide range of different formats.