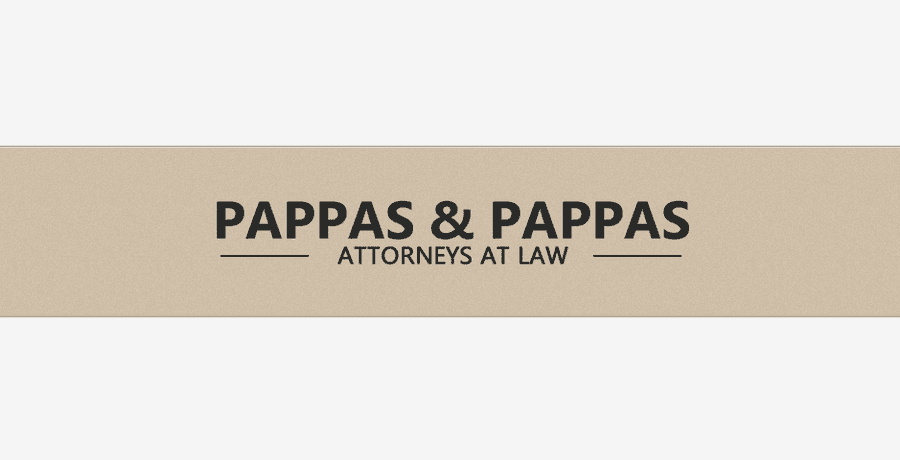 The Project
The project was to design and create a clean and modern website for Pappas & Pappas law office, Spring Lake, NJ.
The site features a homepage with general information about the firm, a partners information page, a contact page containing easy contact information and a photo gallery.
The Client
Pappas & Pappas is a law office based in Spring Lake, New Jersey.
The firm required a modern and fresh website for clients to interact with.