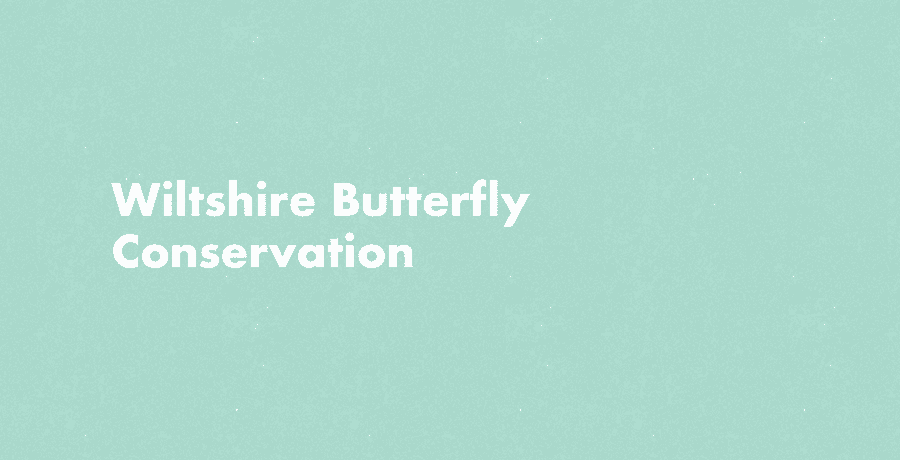 The Project
The brief was to design & create a new combined website & web-app to allow members of the charity to record & share their butterfly sightings. The application also provides the facility for members to receive email notifications when new sightings, publications, events & news bulletins are posted on the site keeping the community engaged.
The web-app has a wide range of additional features, including in-place CMS-functionality, user account management & integration with social media channels.
The Client
Wiltshire Butterfly Conservation promotes the conservation of butterfly & moth populations across the county by engaging members to record butterfly & moth sightings in order to identify threats to the populations and enabling corrective measures to be undertaken.
The charity also aims to educate the younger generation through engagement in community events such as the annual Bird & Butterfly Day at Iford Manor near Bradford on Avon.