Web Usability Client Portal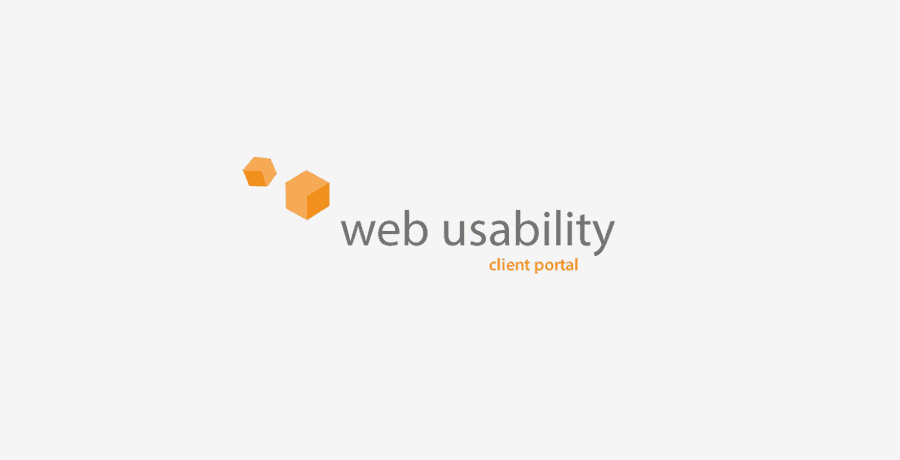 The Project
This project improved upon the existing video portal developed in 2012. It improved the workflow of the admin interface as well as updating the client frontend to match the companies latest branding styles.
The portal allows clients to sign in to view their current projects and download videos and documents associated with them from an online interface, developed in PHP which integrates seamlessly with the existing website.
Administrators can manage these projects and uploads from a desktop interface, programmed in VB.net, which automates the process of editing clients and projects in the MySQL database as well compressing and uploading videos and documents to the Amazon S3 file storage system.
The Client
Web Usability is a digital consultancy that advices a number of clients on the best practices when creating digital media to ensure that websites are accessible to users.
They use eye tracking technology, combined with their expertise in the field to identify and improve upon problems with the design and information architecture of websites and mobile apps.
The company required an updated solution to share video recordings and reports with clients digitally, replacing their current system.