Web Usability Video Portal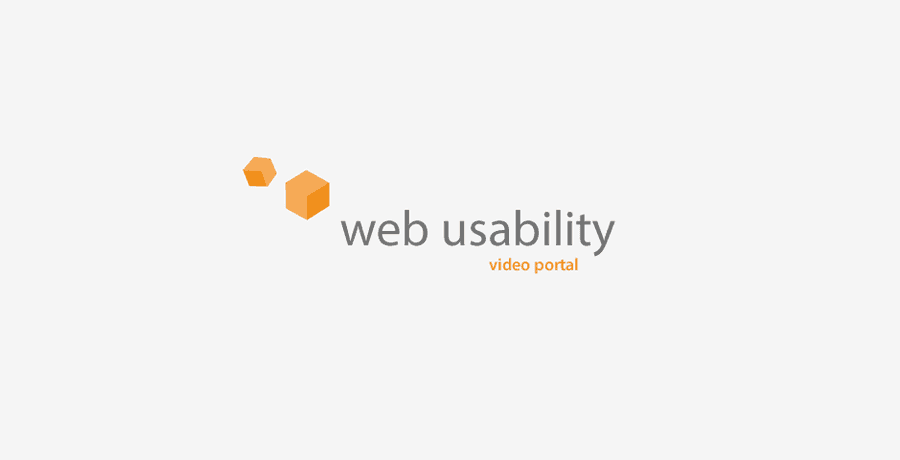 The Project
This project was to design and build a video portal using Vimeo APIs to reduce bandwidth costs. The portal included CMS style content management for the videos.
The video portal allows clients to use their account to sign in, allowing them to access multiple projects containing videos and downloadable documents.
The administration interface enabled staff to manage users and projects as well as upload videos and documents.
The Client
Web Usability is a web usability consultancy that helps companies to develop effective websites. They use eye tracking technology and expertise to find and rectify problems with websites design and information architecture.
The firm required an easier way to share recordings of their testing with clients, the video portal has replaced the older postal method helping to reduce costs.