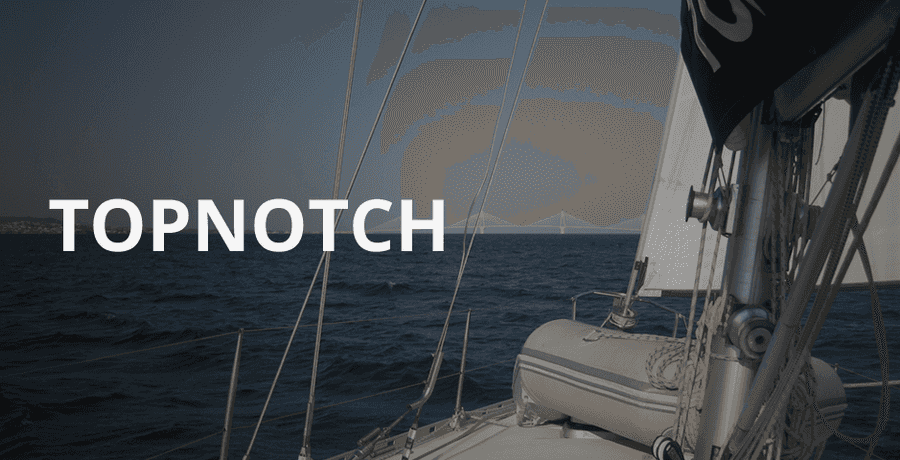 The Project
The project was to design and build an elegant and functional website to sell a client's yacht.
The website contains information about the vessel, specifications, maintenance history and a photo gallery as well as a short, interactive history of the boat and the places it has sailed to.
The website's contact form had to be secure and easy to use, and the image gallery had to be assessable from a wide range of desktop and mobile devices.
The Client
Top Notch is a 40ft Gibsea 402 built in 1988. It is being sold by its owner who requested the website.
The project must be modern and easy to use and be search engine optimised to increase traffic to the website to create conversions.